The Lilley family, at Mac Lilley Farms, have been in the business of breeding, training and racing Standardbred horses for over 45 years. We are centrally located in Dutton, Ontario, with most Ontario race tracks within a two hour drive.
We offer:
24 hour/day broodmare care at foaling time,

Breeding stallions,
Veterinary availability 3 or more days a week from March to July,
Insemination technicians on site,
Separate run-ins for yearlings, broodmares and turnouts,
Knowledgeable staff that are eager to help nurture and develop your next champion.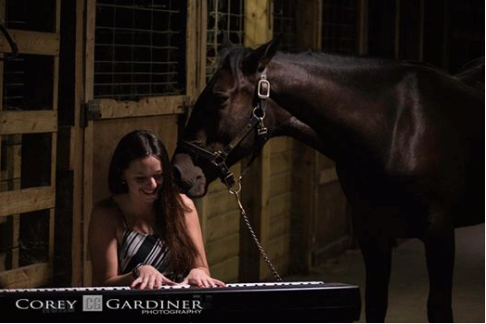 Music by Gemma Peters, Drone work by Curtis MacDonald